Thanks to everyone who attended and participated in our Trinidad and Tobago Internet Governance Forum (TTIGF) 2017 held on January 26th, 2017 from 9AM to 1 PM at the Marriott Courtyard in Port of Spain.
The TTIGF 2017 Agenda featured a panel discussion with
Moderator: Mr. Mark Lyndersay – Writer and Photographer, Lyndersay Digital
Dr. Kim Mallalieu – Senior Lecturer, Department of Electrical & Computer Engineering, University of the West Indies (UWI)
Mr. Kurleigh Prescod – Chairman, Trinidad & Tobago Internet Exchange Co. Limited (TTIX)
Mr. Kirk Sookram – Executive Officer, Technical Services and Development, Telecommunications Authority of Trinidad and Tobago (TATT)
Professor Patrick Hosein – Director, Trinidad and Tobago Multistakeholder Advisory Group (TTMAG)
on the theme "The Role of the Internet and the Digital Economy in the Sustainable Development of Trinidad and Tobago" and an open forum where participants (in the room and remotely) discussed policy issues related to key elements of Internet governance issues, such as the Internet's sustainability, robustness, security, stability, access and development.
You can watch the TTIGF 2017 event on YouTube , look at the TTIGF 2017 photos and read the TTIGF 2017 meeting summary report (PDF ; 300K).
The TTIGF 2017 was hosted by the Trinidad and Tobago Multistakeholder Advisory Group


in partnership with: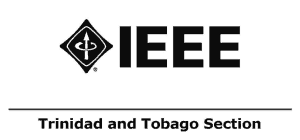 IEEE Trinidad and Tobago Section

Internet Corporation for Assigned Names and Numbers (ICANN)


Internet Governance Forum Support Association (IGFSA)

Internet Society Trinidad and Tobago Chapter (ISOC-TT)


Trinidad and Tobago Coalition of Services Industries (TTCSI)


Trinidad and Tobago Computer Society (TTCS)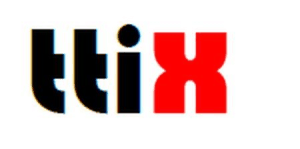 Trinidad & Tobago Internet Exchange Limited (TTIX)

Trinidad and Tobago Network Information Centre (TTNIC)
If you have any questions or feedback about the TTIGF, please email [email protected]